So, this morning I was making my list of
the things I want to purchase the day after Christmas. I love to see an expensive piece and either get it really cheap or try to recreate it myself. Here are some of the pieces I have fallen in love with.
Pottery Barn $49.00 FOR THE COVER. Not the whole pillow just the cover.














This is my favorite! It is $59.00 they are actually all sold out. They were selling a small and large (this is the large). I would love to figure out how to recreate this piece.





These lanterns are $24-$79.00. I like the $79.00. Better yet, I love how they used berries and holly twigs.



This is actually the top scroll on the Christmas section on Pottery Barn's website. I love the whole room, but I am loving the noel in the back the most! All of the items listed above you can find on www.potterybarn.com





This little guy is from Ballard Design (another one of my favorites). He's currently sold out with a price tag of $39.00



I am in love, head over heels, with this basket. It started out at $89.00 (hence the reason I don't own one), it is now on sale for $44.00 and I am hoping once Christmas is over it will go down even lower than that.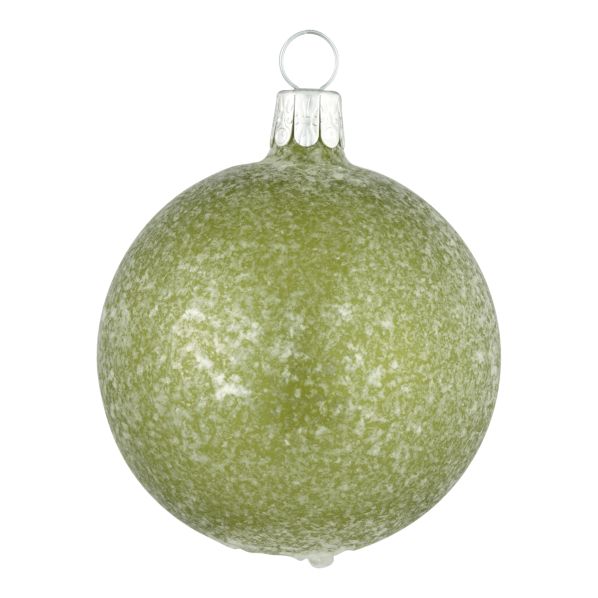 This ornament is from Crate and Barrel. A set of 3 is on sale for $7.16 original price was $8.95